Advertising is a highly precise science that draws from various fields, such as copywriting, psychology, and even math. In recent decades, we have seen advertising become more and more beautiful.
This can be effective for marketing experts. Less savvy advertisers often fall victim to this pitfall, which distracts them from the more important aspects of a successful selling proposition. Many companies, even great corporations, are guilty of faulty advertising, which costs their makers billions of dollars a year.
In today's internet marketing industry, you will see many experts recommending books that date back several decades. The reason for this is valid. Direct marketers who employed extremely costly mailing techniques wrote many of those volumes.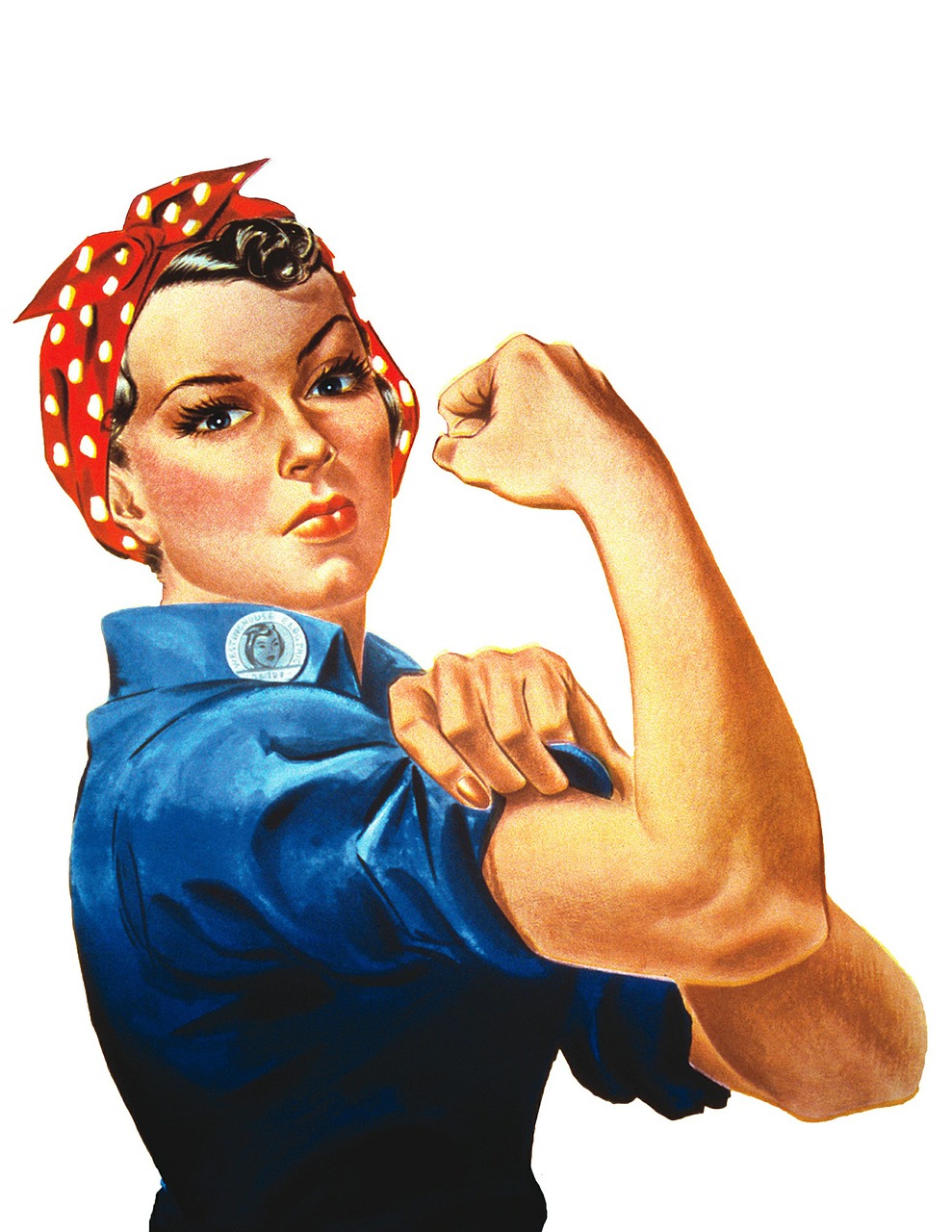 In order for these ads to be successful, they must produce optimal results. In addition, results can be measured and broken down to an insanely precise level.
Success and failure can be distinguished by very small fluctuations.
In the first place, the written word is of paramount importance. Good advertising copy and a compelling headline are irreplaceable. The goal of headlines is to grab attention and qualify the reader. In addition to recognizing that the ad is addressed to them, the main copy must also draw prospects in from the beginning of the ad. If the message you are trying to get, you should include as much of the advertising copy as you need to tell the whole story, or as much of the story you need to invoke an action.
Advertisers should avoid these four mistakes:
1) Being beautiful instead of selling.
This is really dangerous. It's not about impressing with design, it's about making a sale, and words are what sell.
2) Not adhering to a formula.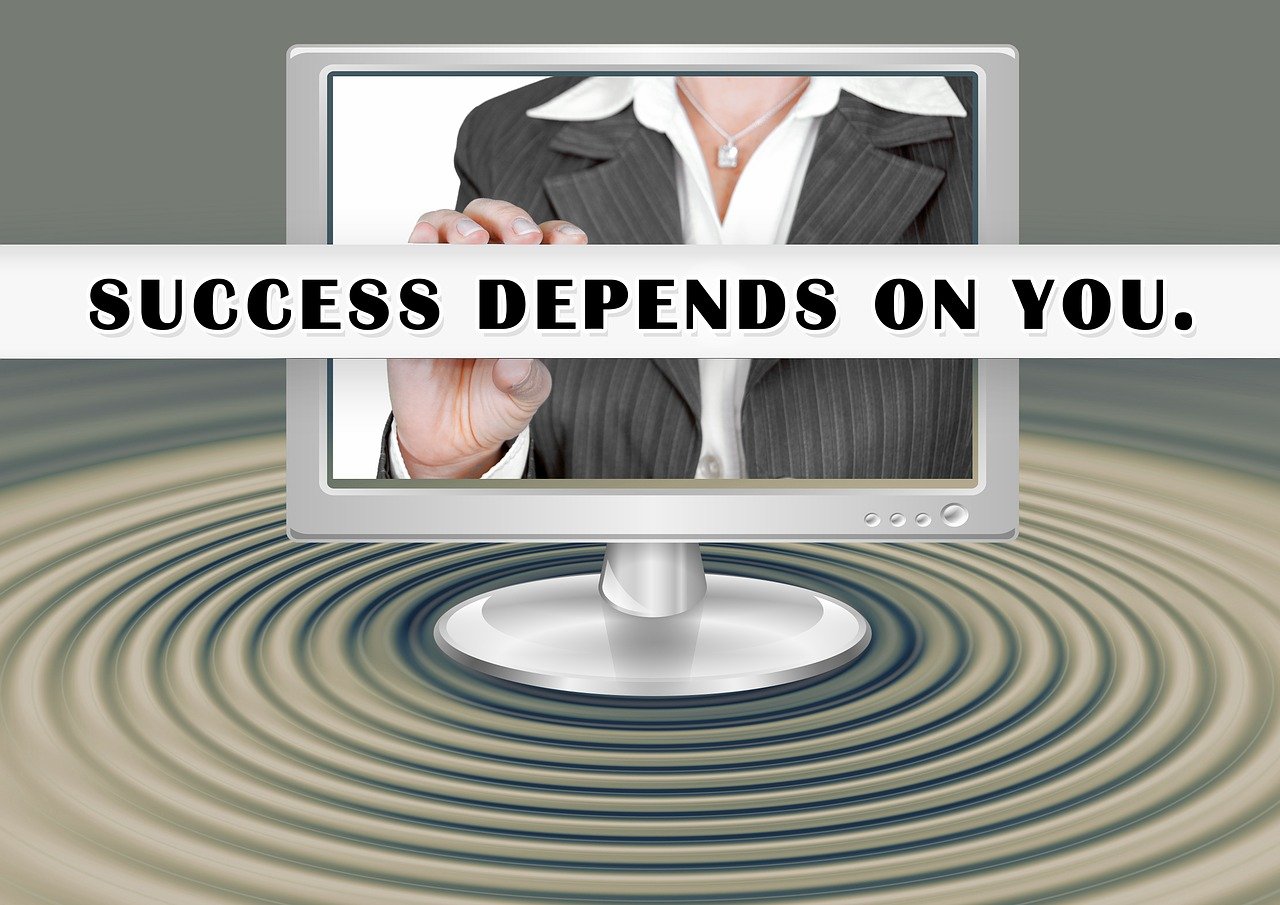 There is a reason why formulas exist. They should be used.
3) Forgetting, even for a moment, to focus on your MDA, Most Desired Action.
4) Failure to test different models.
Many marketers suffer from this weakness. In the event that an ad does not generate revenue the first time, they drop it completely. As long as it is profitable, they will keep running it. A lot of room can be made for improvement in this area. A 500-800% change in sales is not uncommon...
There are many types of advertising, and they come in a variety of sizes and costs. Study the works of old-fashioned people such as David Ogilvy, purchase and read his books, and follow formulas for direct mail marketing. Any effort or investment in this will pay off in the long run.