This is a custom HTML / JavaScript Element
In order To See Your Custom HTML/JavaScript Code in Action You Must Click On The Preview Page Button, Your Code is NOT going to be active in the edit mode
A common topic of discussion in social media, professional organizations, and online today is content marketing. There are blogs and Facebook pages talking about it. The goal is to publish high-quality text, images, and audios/visuals that your target audience will be interested in reading. You can use content marketing for a variety of organizations and markets, but what type of content works best for you? Take a look at how you can convert your prospects into customers using content marketing.
Content marketing: what is it?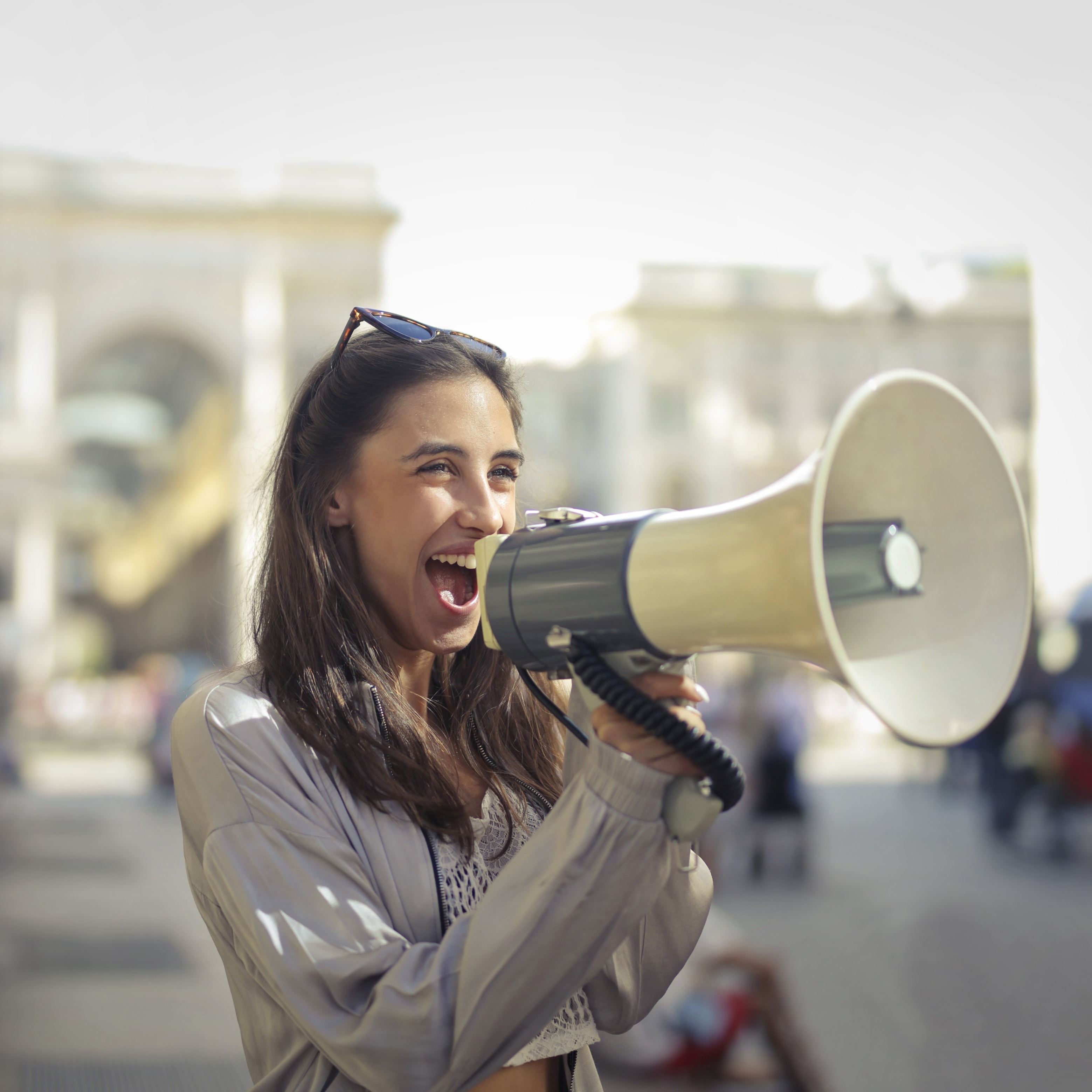 In content marketing, content is prepared and released for the purpose of building relationships with target audiences. These relationships are intended to lead to sales. As part of content marketing, all channels, such as digital, social networks, and print, are integrated to attract, engage, and invite consumers to take action. Today, it's not just about releasing content; it's about developing premium material that draws in, engages, and encourages prospects to act. For many small businesses, starting a blog is the ideal way to get started.

Is Content Marketing Right for My Business?
Learn how content marketing can help your company's content marketing, blogs, and online efforts. Content marketing is being used by numerous companies this year to boost their revenue.
Your first step should be to create a blog where you write posts that are relevant to your target market. You can write your own posts or hire a content marketing expert.
Conducting keyword research before you begin writing is the most effective way to discover what people are looking for in search engines.
Engage your audience by answering questions, discussing topics, and using useful recommendations on your blog to build a community around a particular subject area.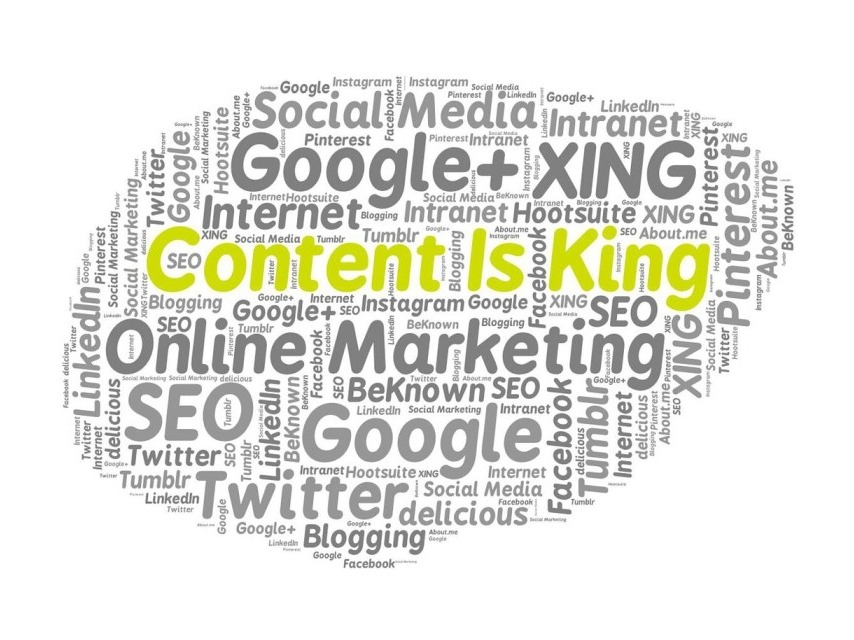 Get on social networks - Create a page on every social media channel you're on, and share content on those channels. For instance, if you have a Facebook page, you can share content with your fans.
Make your site search engine friendly - By creating premium content, you can increase traffic to your site and increase its search engine ranking.
Monitoring and analyzing results - Measure how well your blog is performing and track the results from each content marketing channel.
Test out your article to see what makes your audience happy, what subjects they like, and what they want to know more about. Your content marketing strategy can be tailored as you gain a deeper understanding of your organization and target market.
Grow your local or online business with content marketing - As your business grows and more customers come to you, your blog will help you build your brand name and improve your relationship with them.
Answer your customers' questions on your blog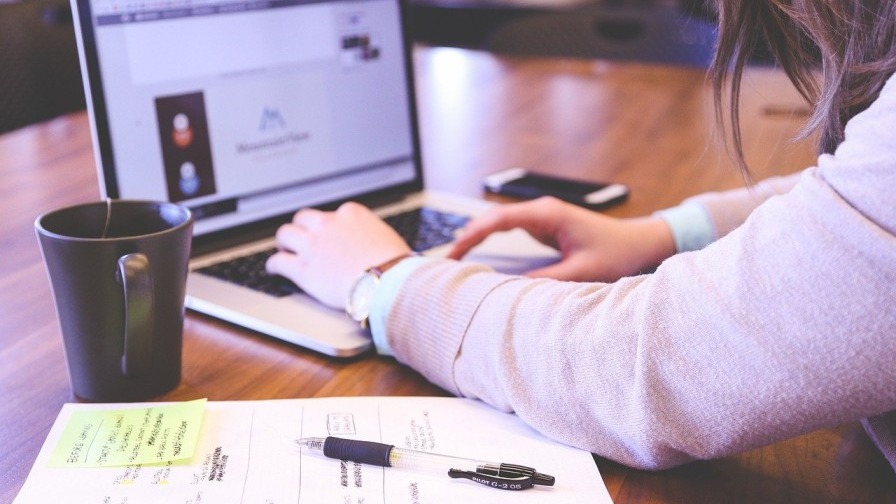 There are several ways to use your blog to respond to your clients' concerns and provide them with helpful information. You can create a community area on your blog where people can ask and answer questions together. You can also set up a question and answer area on your blog where you address questions. You can also create a weekly email newsletter with a Q&A section. The newsletter topics are based on those exact same blog posts.

Include calls-to-actions
The call to action button or link should be placed at the end of each paragraph or at the bottom of each section of your blog article. You should not forget to include a call to action. By linking to your pre-created posts, you can also add calls to action to your social posts. In order to rank for each of these key areas, you should produce special content for each of your products and services.
Blogging can often offer a high ROI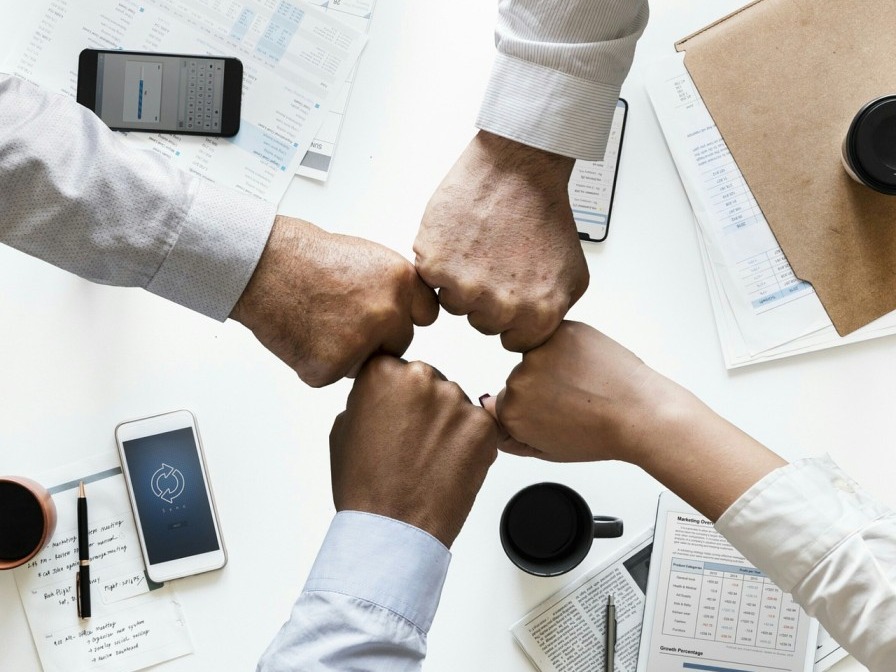 In a Moz study, it was found that conversion-oriented content is worth a lot of money in sales. However, blog-based content has a conversion rate ranging from 0.9 to 7.8 per 1,000 visitors. Conversely, the best-performing Facebook content had a conversion rate of 2.22 per 1,000 visitors. Few marketing channels are as enduring as blogging. It can rank high on Google and attract traffic for months and years after it is published. It's no wonder blogging has one of the highest ROIs in marketing.

Final thoughts
When it comes to growing your business online, content marketing is one of the most effective techniques you can use. To see remarkable results from content marketing in your organization, make sure to follow the steps listed above. When executed properly, content marketing can increase sales and lead generation by attracting your audience and building relationships with them.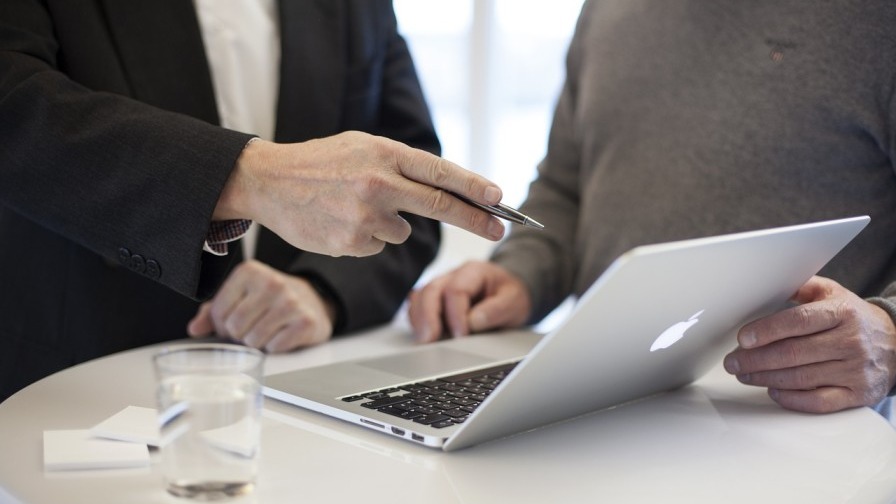 The key to achieving success with content marketing is by finding topics you're passionate about. Once you've created material that engages your audience, you can analyze the results and adjust your strategy as necessary.

*Results may vary based on individual circumstances. This information is provided as a general guide and does not constitute professional advice.
---
We can assist you in developing and implementing your content marketing strategy, although it's important to note that individual results may vary. So give us a call at 518-396-5885. We're here to answer your questions and help you develop a digital marketing strategy that will get results for you! Here at Local Click ADS, we help professional, local, and online businesses succeed through digital marketing!