Getting reviews for your company can be tricky under normal circumstances. The fact that you're a small business or sole owner makes it even more difficult. As a result of the significantly cutthroat nature of the market, Google search algorithms are here to assist with this issue. Google is aware of the fact that a lot of companies face difficulty getting reviews. Considering that even large companies do not want their reviews to disappear forever in the ether, Google has actually incorporated a policy called "Local Business Review Policies" into its algorithm to make sure that they don't get lost forever in the ether. By enforcing these policies, only local businesses and their providers receive top rankings in SERPs, and review spam from businesses that do not run locally or nearby is prohibited. By getting your company's name on these policies, you will improve your SEO and make it easier for clients to find you when they search for details about your services.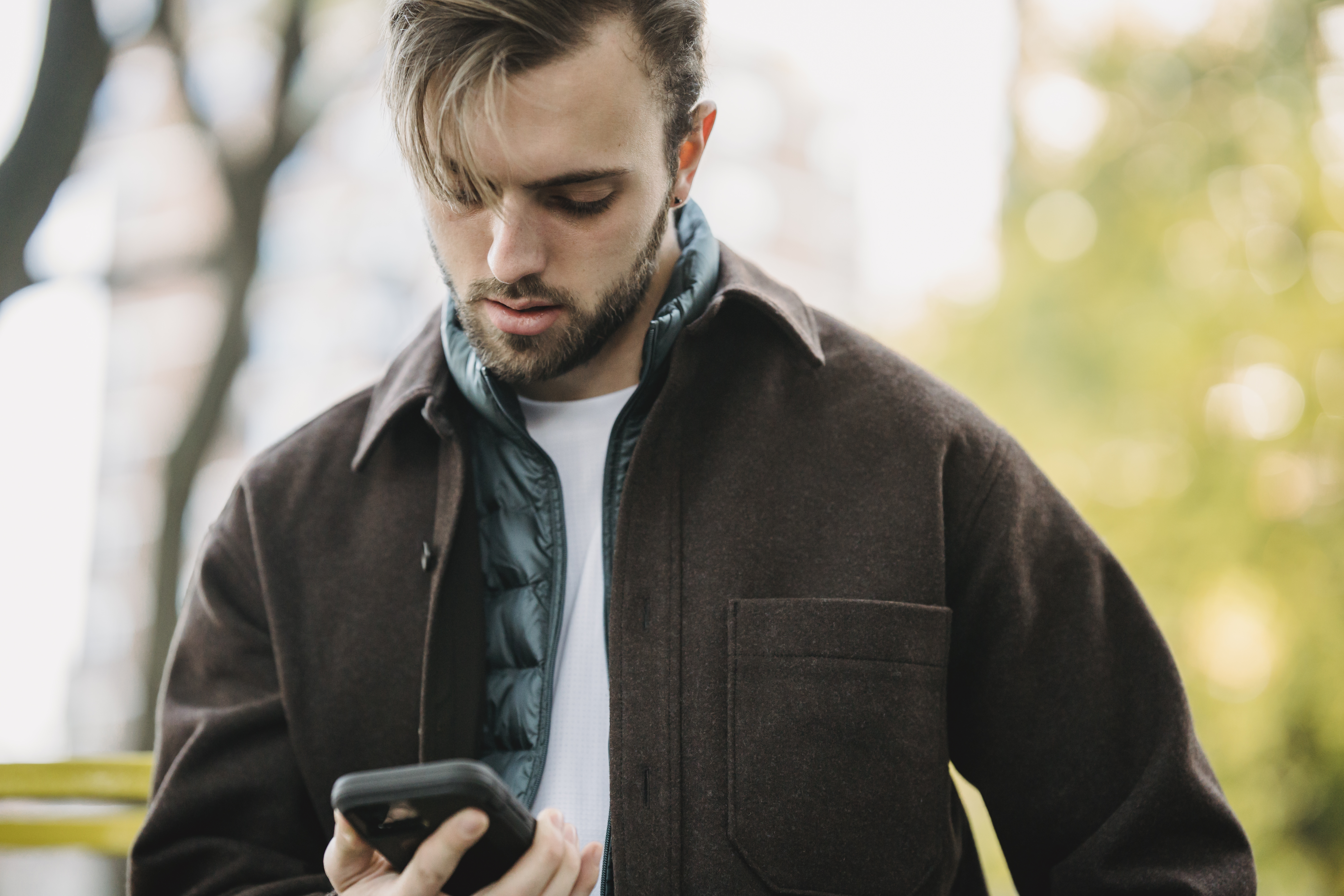 Sign up for Google My Business
It's a smart idea to create a Google My Business account:
-To add information about the organization's hours and location to your listing.
-If you want to allow clients to visit your organization on Google Maps, you should create a "Create A Map" feature.
-You want to make it easier for customers to leave reviews on your listing.
If you've ever looked for an organization in Google Maps, you've probably noticed that the business's address and contact info are highlighted on the map. Clients will be able to find your company much easier and enter your company's address into their smartphone or address book.
Creating a Google My Business profile is free and easy, so there's no reason not to have one.
Make use of Google's marketing tools
Your Google My Business account should be set up in the appropriate country and city.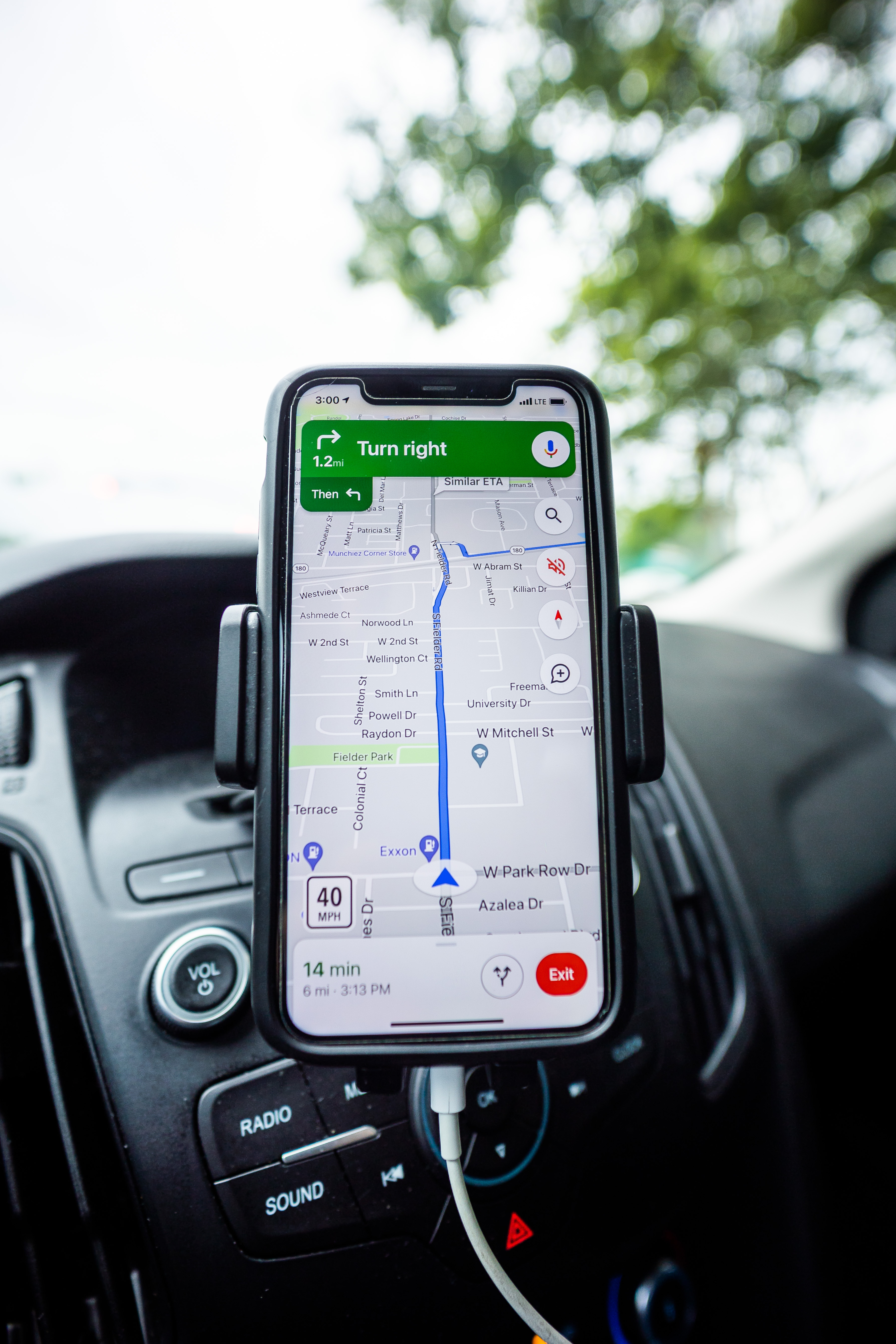 You'll also want to ensure that you choose the right service type and location. A business listing's country and city are the most important factors to consider. For example, if you pick the wrong ones, your listing might never appear on the web.
Additionally, you can take advantage of Google's variety of third-party marketing tools to assist you with on-page and off-page SEO. Off-page SEO refers to getting links to your site in order to improve your ranking in Google and other search engines.
With Google's free WebMaster Tools, you can see where your website is sending users, where those links are pointing to, and how many links that site has. Using its keyword research function, you can find out what people are looking for so you know what to write about.

Posts and videos can be developed and published on your site using Google's Content Creation Tool.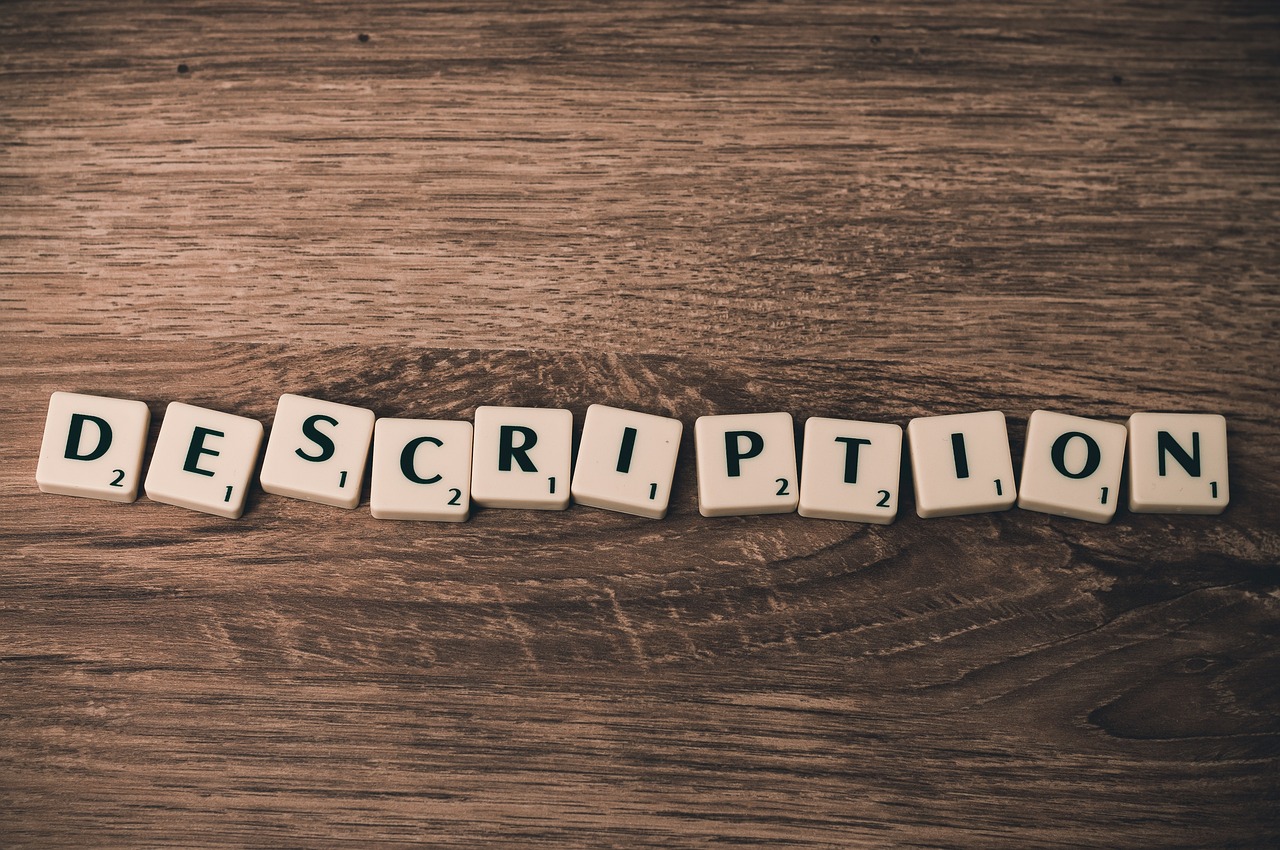 Using Google's free Keyword Research Tool, you can discover the best long-tail keywords for your business. Using Google's free Analytics Tool, you can see where your site traffic is coming from and how long users spend on your site.
Make Google Maps aware of your business
By logging into your Google My Business account and clicking the Settings tab, you can add your business to Google Maps quickly. You can also add your company to Google Maps by completing this form:
https://www.google.com/maps/businessview/
You can also include notes about your organization and images to show what your company looks like in real life. Ensure you include your business's address, phone number, and website.
Your business will then appear prominently on Google Maps, showing its location, name, and image.
Google's listing preferences need to be updated
When you update Google's Listing Preferences, your organization will appear clearly in search engine results.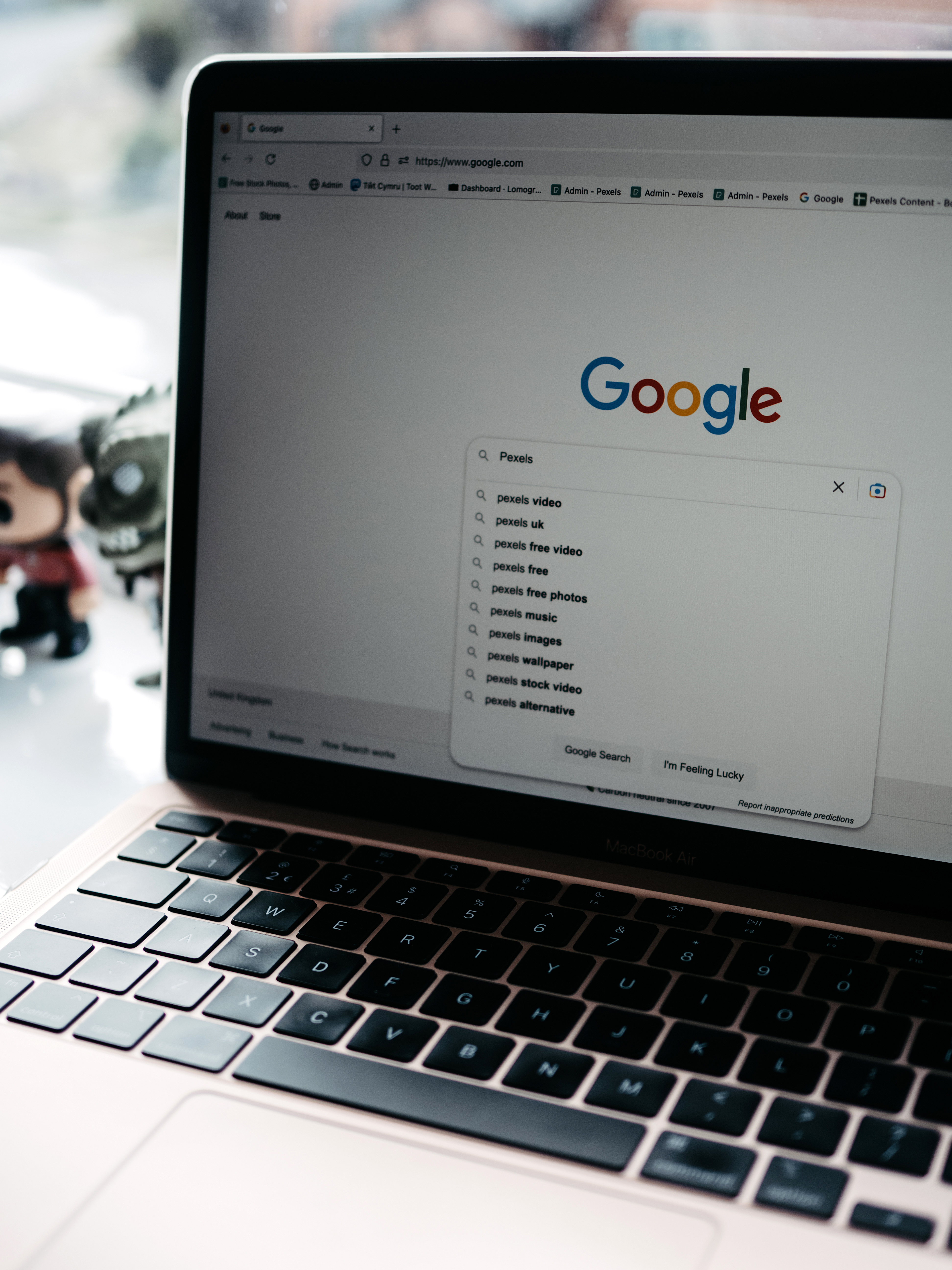 As a default, Google uses the area data from your Google My Business account to populate the area field in your search results page listings. Then, click the Location button. Make sure the "Location" field is set to "Enabled."
The address on your business cards and invoices must match the address on your business cards and invoices in order to ensure your clients do not inadvertently send their business somewhere else.

Engage in community activities
Staying active in the community can also improve your SEO. Post useful questions and answers on industry-related online forums at least once a month. Help people with your expertise and advice. You can also add to open source tasks on GitHub. Your company can also offer webinars to help individuals learn how to use your products' software and hardware.
Final thoughts
Reviewing your business is difficult for many reasons. However, Google's new regional service evaluation policies can help.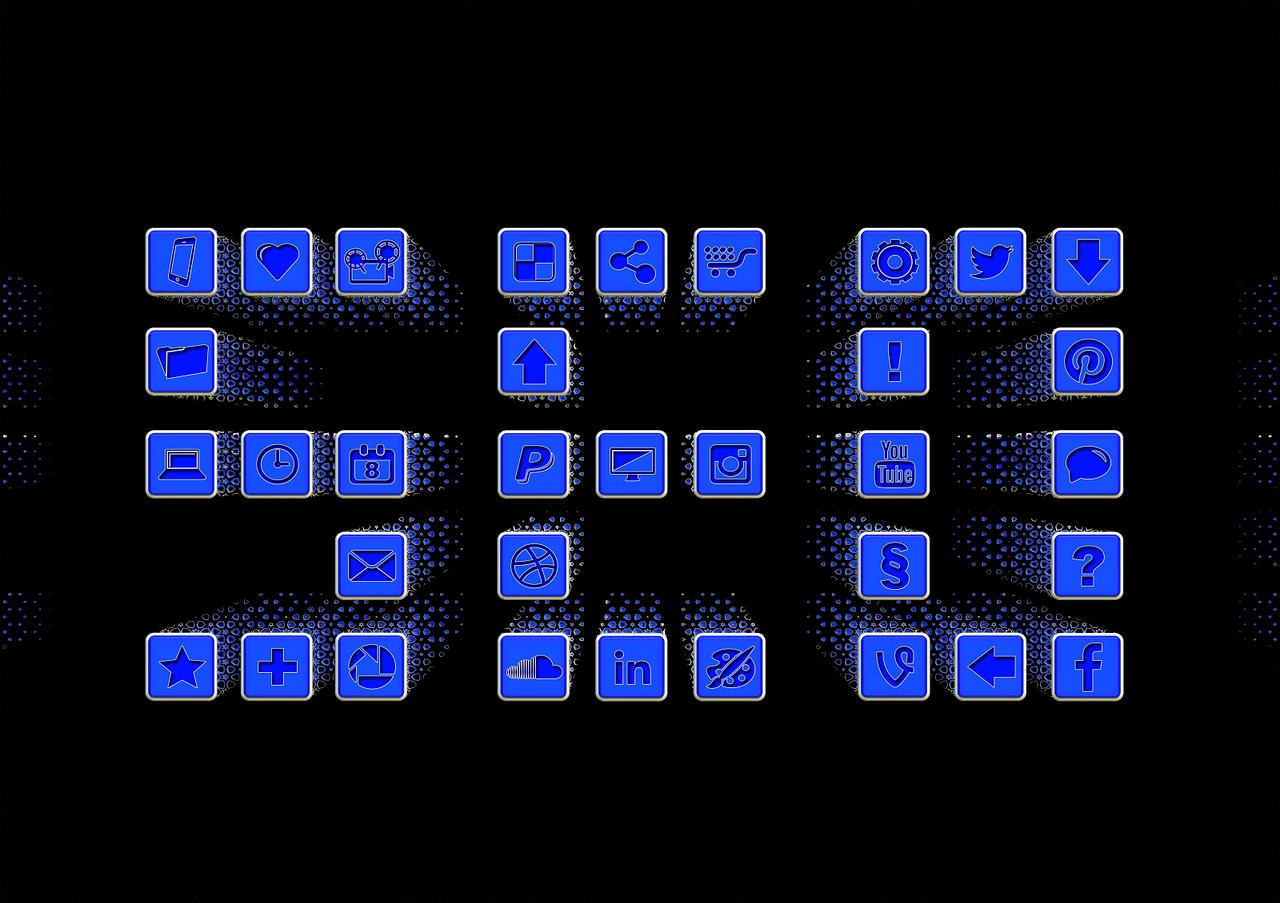 Remember to focus your efforts on getting evaluations from Google's algorithm and not other online review sites. These tips will help you improve your SEO and get more Google reviews.
*Results may vary based on a variety of factors. This information is provided as a general guide and does not guarantee increased conversions.

---
Looking to optimize your business with Google's suite of marketing tools? We can help! At Local Click A.D.S, we specialize in leveraging Google's resources to improve your online presence, optimize SEO, and guide you through the complexities of the digital marketing landscape.
From setting up your Google My Business account correctly, using keyword research and analytics tools, to integrating your business on Google Maps, we've got you covered. We can also guide you on how to stay active in online communities to further boost your SEO.
Your success is our mission. Let us help you reach your full potential on the Google platform.
Ready to take your business to the next level? Click below to get started with Local Click A.D.S. today! Let's make Google work for you.