If you're like many people who begin a blog site, you initially have a little bit of writer's block. Excellent news- it will likely disappear, and you'll discover yourself thinking about brand-new things to blog about often. In reality blogging ends up being rather addicting.
This was certainly true for me. When I began blogging, I would often fight with things to blog about. Now, I have the issue of not having sufficient time to publish on all the things I want to discuss!

Here are a few tips to get you through that preliminary drought till you find your blogging voice.
1) Subscribe to other blog feeds for your industry/target market.
If you have a blog site about infants and young children, you'll want to have other comparable (preferably high traffic) blogs on your RSS reader. It's an excellent way to keep abreast of what's going on in the collective awareness of people.
Simply do a Google search for blog site + subjects of choice, and you'll come up with plenty. Keeping up with other blogs in your specific niche means that you can link to their posts (and you ought to always link to a blog site that inspires your own post!) and include your own "spin" on the subject.
2) Look at trade publications and papers in your niche.
Once again, going back to the baby/toddler style, read parenting magazines. Magazines are an excellent place to try to find motivation ... the posts are primarily brief, pithy, "quick fix" and solution oriented (similar to post). They also change to show what's going on in the world and with your target market.
Keeping up with the news is also a great concept ... you can find news feeds to add to your RSS reader too. When something is happening on the planet that affects your target market, blog it.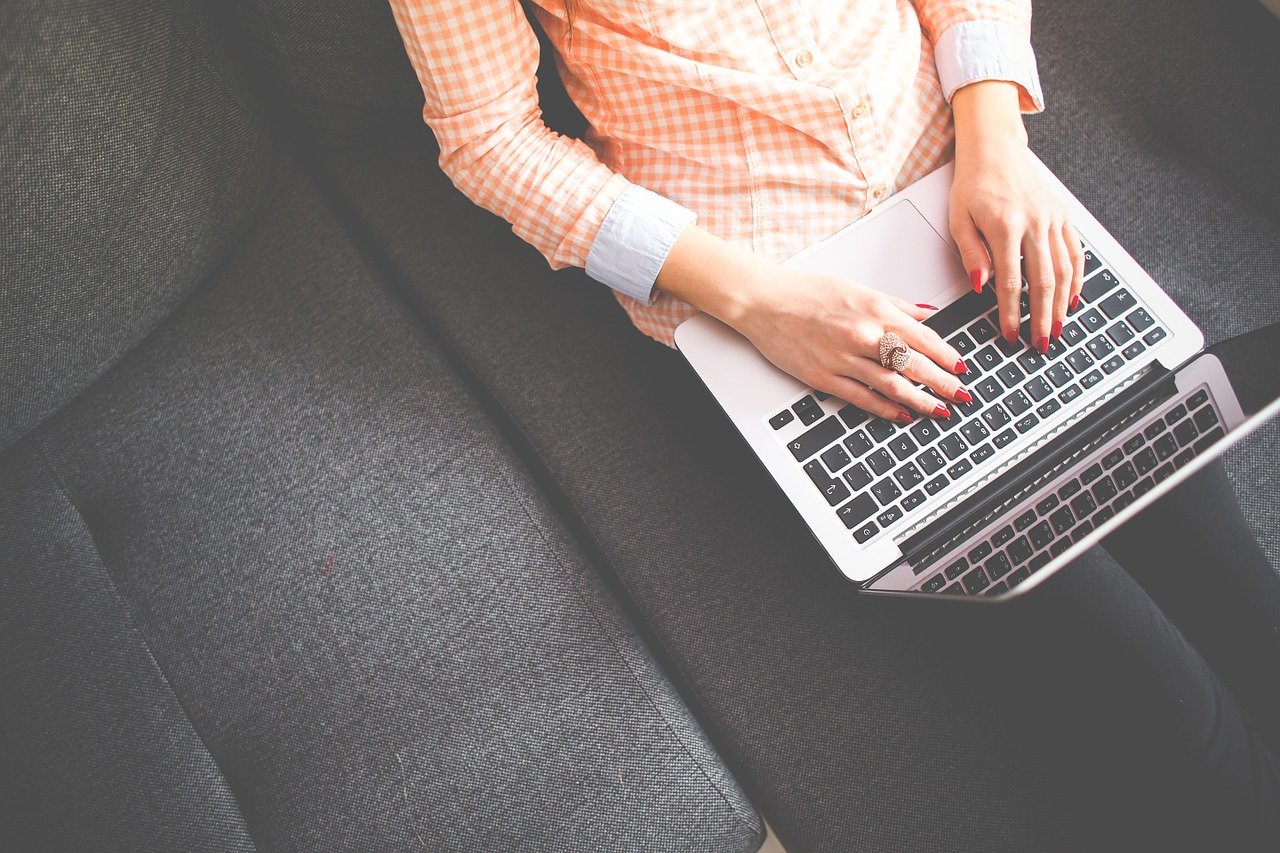 3) Keep a notebook (or file on your desktop) of blog fodder.
When a thought or sentence strikes you, write it down right away. These sentences can be lengthened into blog posts (and later on lengthened into short articles ... that's another ecourse!). The more you do this, the more mindful you will become of the limitless subjects you can blog about, even in your niche.
4) Milk Your Content.
If you're releasing a newsletter and compose articles, then blog a brief intro paragraph together with a link to the remainder of the content on your website.
5) Product Reviews.
Review items that you've tried and books you've checked out that connect to your specific niche. Anything that would help your blog readers make a decision (and all of us need that help in a world with too many choices!) is a good idea.
6) Involve Your Visitors.
Your newsletter subscribers and blog site readers can be marketing partners and content generators for you! How? When they email you with a question, ask their consent to post it (along with the answer) on your blog.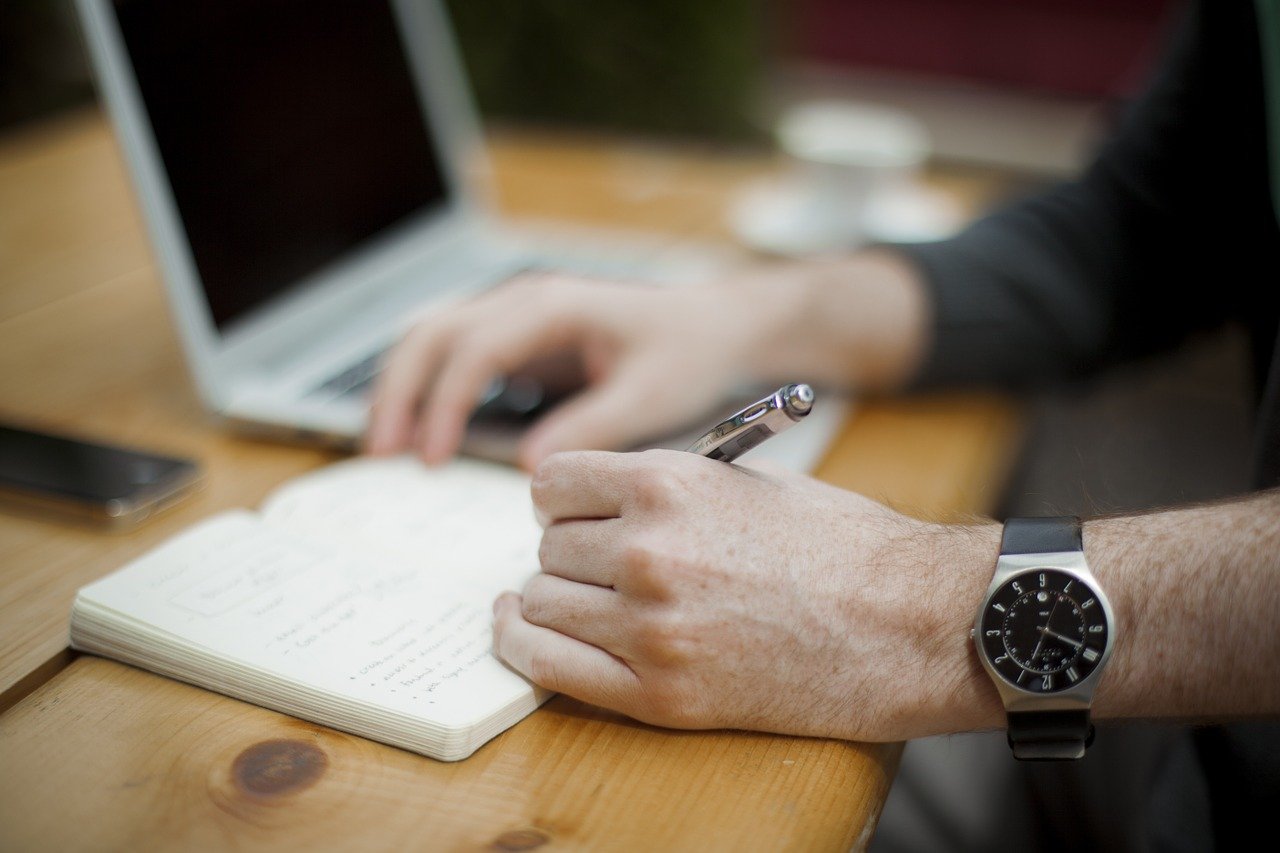 May you quickly discover yourself in the predicament of too much to post, so little time!