Local Click Advanced Development Solutions
Need Help? Call Us 518-396-5885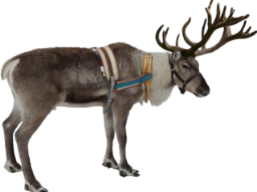 GET YOUR FREE
Social Media Holiday Makeover
To Convert More Customers
GIVE ME MY FREE SOCIAL COVER!
For a limited time we will give you access to
our professional design team that will create a
FREE (

$499 value)

SOCIAL MEDIA COVER for you.
WHY SHOULD YOU TRUST OUR SOCIAL COVERS?
Seven Years of Proven Research
With over 7 years of research and design work, our social media covers are PROVEN to help you engagement new customers.
Access To Our Professional Design Team
You'll have direct access to our World Class design team to make any updates to your FREE Social Covers
Proven To Drive Likes To Your Social Page
We've researched the top 1000's of hottest Social Media Pages and identified the top 100 designs for you to use to engage new customers.
Absolutely FREE Social Cover Design
We invest our time and expertise FIRST to give you a Social Media Cover that brings you more engaged customers and new business.. All for FREE!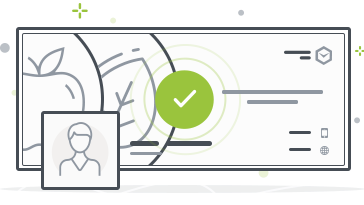 Choose a layout from our professionally designed portfolio of social covers that are PROVEN to engage your prospects and customers.
Customize your social covers by giving a few details to help designers create the perfect social cover for your business.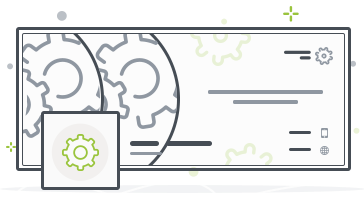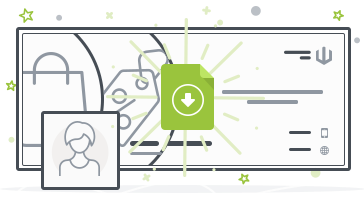 Within 24 hours our top designers will contact you with your NEW Social Media Cover.
Choose From Over 100+ Design Templates
Get Outstanding Results At No Cost
100% FREE Social Cover ($499 value)
One Time, Members-Only Offer
Offer Expires at the end of this promotion
GIVE ME MY FREE SOCIAL COVER!