Local Click Advanced Development Solutions
Fast Track Your Business Growth
and Become the Market Leader


FOR

ONLY $399
YES, I WANT RETARGETING
Get Instant Access
For A Limited Time We Can Get Visitors Returning To Your Site By...
Installing a retargeting pixel on your website and build and manage a market leader campaign, allowing you to build a highly targeted list of potential customers and capture lost opportunities. With our strategy, you can market multiple products and services over and over again and position yourself better than your competition.
We will create a retargeting campaign, purchase online ad space for up to 10,000 impressions, design a professional branding ad, and manage your campaign for the next 30 days.
Instead of spending weeks or months on trial and error, fast track your results with our expert team and strategy.
The total value of this package is over $1,500, but we understand the importance of investing in your business. Don't miss out on this opportunity to become the market leader and improve your online marketing strategy.
Order now and see results fast.
DON'T TAKE OUR WORD FOR IT
SEE WHAT OUR CUSTOMERS ARE SAYING
ROBERT DANKO
"I just want to thank you for all the work that you have done, it's been amazing."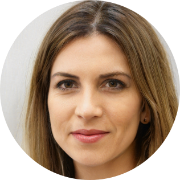 MOLLY RYAN
"A tremendous asset to any organization looking to expand their internet presence or improve their overall footprint or image. Thier expertise and proven remarkable results are outdone only by their genuinely caring and generous nature. I highly recommend Local Click knowing full well that you will thoroughly enjoy and greatly benefit from your experience with them!"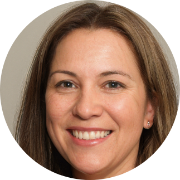 EMILY JENKINS
"An absolute pleasure to work with. The results have been PHENOMINAL!!!"