What is an online sales funnel and how does it work
A sales funnel is an approach businesses use to track and determine their potential clients' journey from preliminary awareness of their products and services all the way through to purchase. Organizations can better market to and sell to customers by differentiating the normal phases clients go through on their way to becoming paying customers.
Sales funnels have traditionally been depicted in linear form, with prospects progressing from top (awareness) to bottom (purchase). The sales funnel, however, has evolved from a linear path to include additional steps, such as lead nurturing, customer retention, and advocacy. This is as a result of digital marketing and ecommerce.
Typical sales funnels look like this:
The first stage is awareness
Through marketing or word of mouth, consumers become aware of the product and services.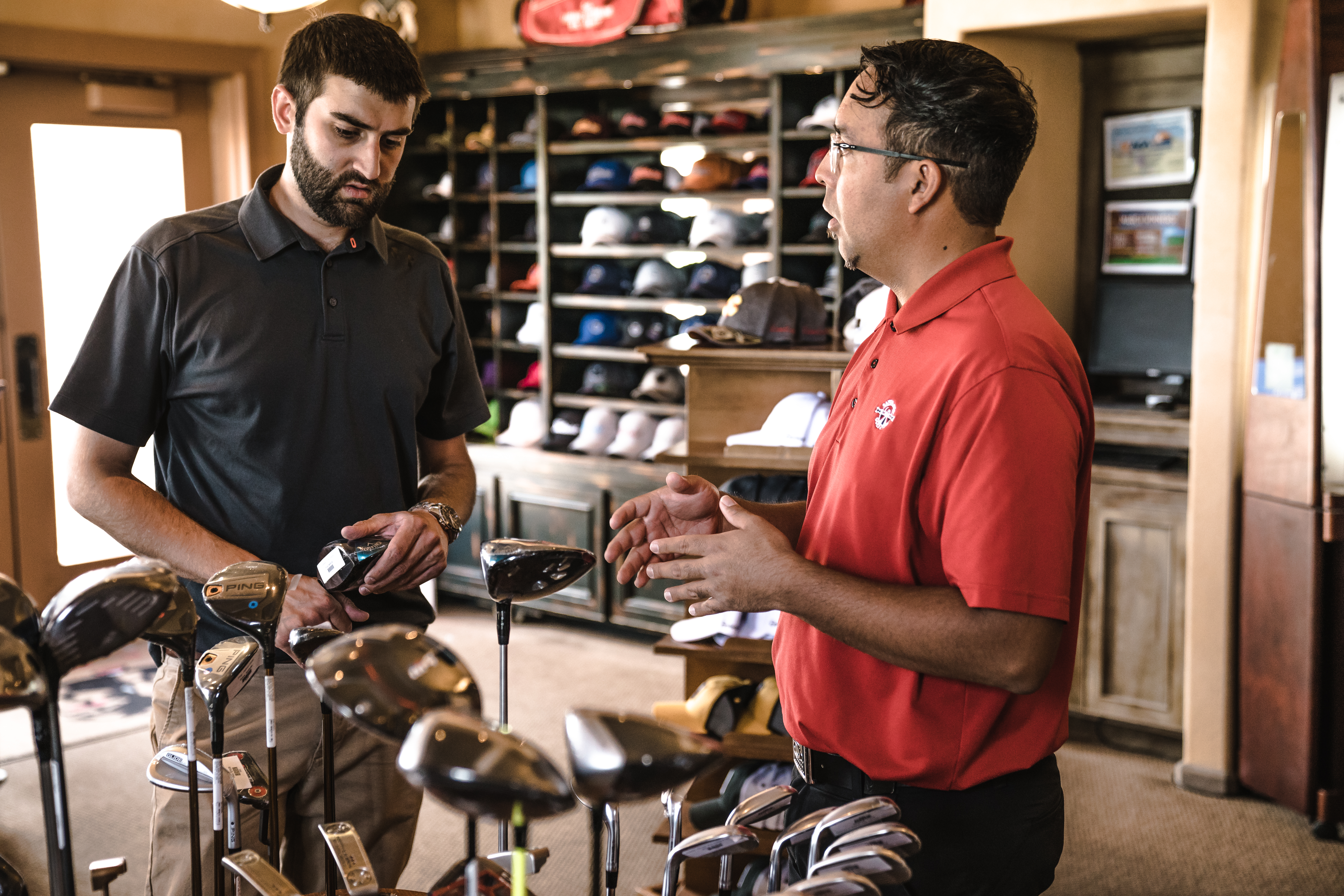 The second phase is the interest phase
Having expressed interest in the product and services, the customer may start to compare different alternatives and research the different products and services available.
The third phase is the decision phase
In general, a consumer decides which product or service to purchase based on factors such as price, quality, and brand reputation.
The fourth stage is to purchase
Consumers purchase and become paying customers. This phase may also include post-purchase follow-up and assistance.
A successful online sales funnel involves a number of steps
The process can be divided into four primary stages: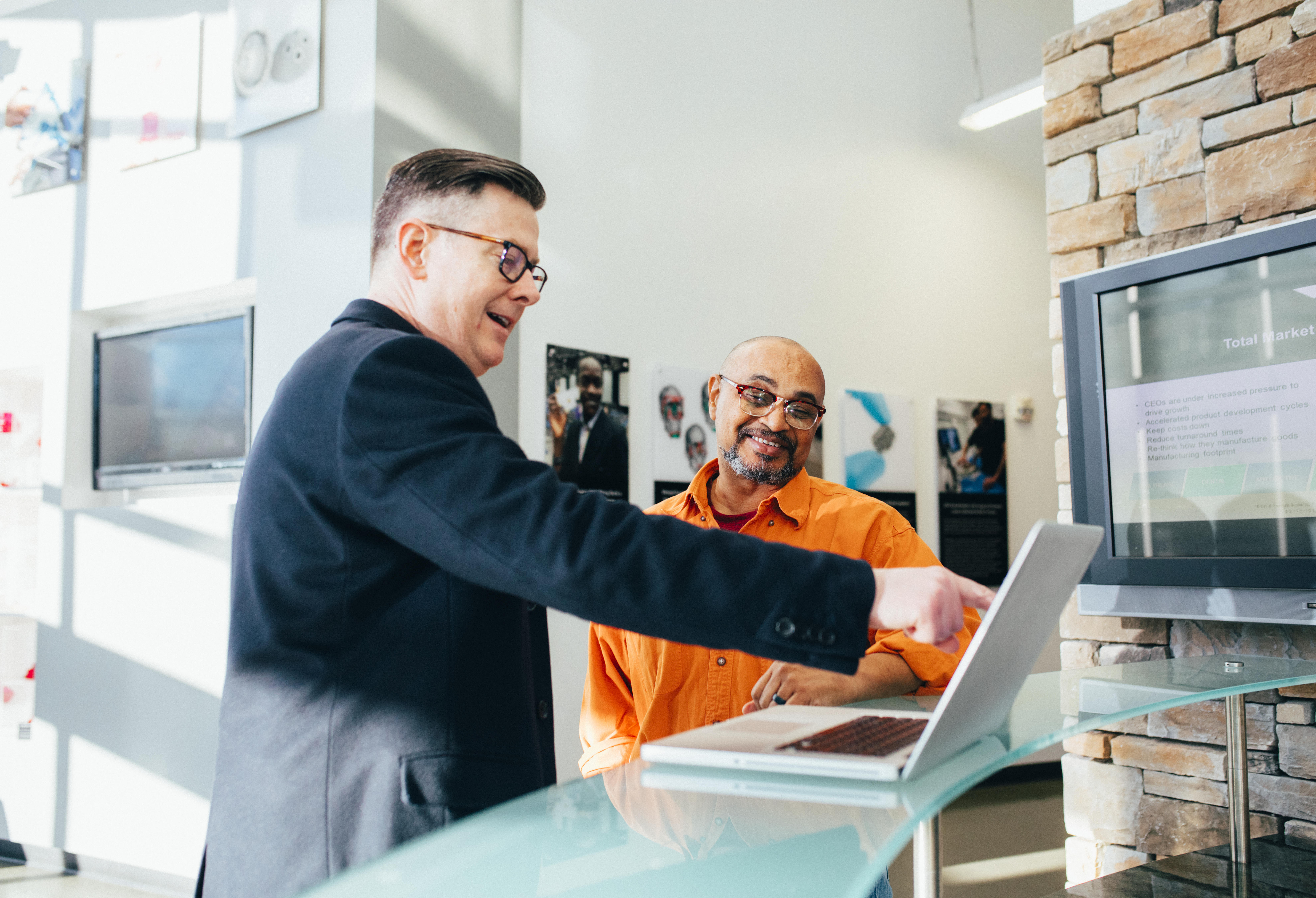 1. Bringing in traffic: This is the most important phase of the funnel since it involves getting potential customers to visit your site or landing page. A variety of marketing techniques can be used to achieve this goal, such as search engine optimization, content marketing, social media marketing, and paid marketing.
2. Turning visitors into leads: Once you have attracted visitors to your website, it's time to convert them into leads. To do this, you can provide relevant content that motivates visitors to sign up for your newsletter, download a complimentary e-book or white paper, or submit a contact form.
3. Providing support to nurture your leads into paying customers: The next step is to nurture them into paying customers. As part of this process, you will provide valuable materials and resources to each lead, answer their questions, and resolve their concerns as well as build a relationship with them.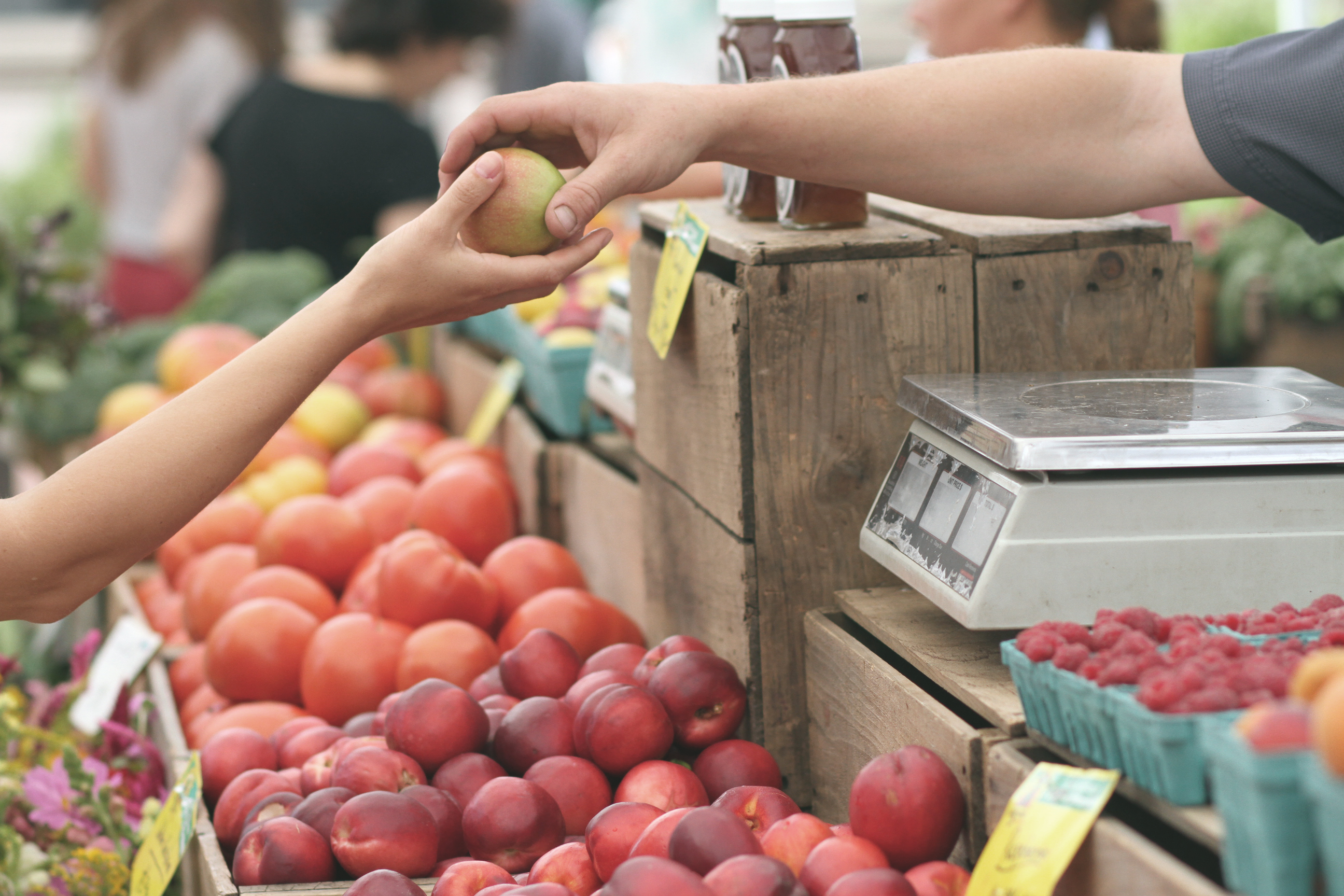 4. Retaining clients and growing your organization: The final step is to maintain your clients and grow your organization. By providing excellent customer service, developing loyalty programs, and continuing to provide content that helps consumers make the most of your products and services, you can accomplish this.
Online sales funnel optimization tips
Several things you can do to improve your online sales funnel and conversion rates are listed below.
1. Ensure your website is SEO-optimized. This will help you bring in more organic search traffic.
2. Your calls to action should be clear, concise, and convincing. They should also be clearly visible on your site.
3. Provide something of value to visitors: This could be a complimentary e-book, white paper, or a discount on your services or products.
4. Test, test, test: Always test different elements of your funnel, such as your calls to action, forms, and landing pages, to determine what works best for your business.
5. Track the efficiency of your funnel with analytics tools and determine where improvement can be made.
With these tips, you can improve your online sales funnel and improve your conversion rates. If you need assistance, contact a digital marketing agency that specializes in helping organizations enhance their online presences.
Sales funnels and automation are vital components of an efficient sales strategy, but what happens when broader marketing challenges arise? To complement your sales infrastructure, discover 3 High Impact Fixes For Your Marketing Woes, where we outline key strategies to tackle common marketing problems and enhance your overall marketing effectiveness.

---
Our team is here to assist you

We can help you with any aspect of your online sales funnel. Our digital marketing services aim to help you attract more visitors, strive to convert more leads into consumers, and work towards growing your business by increasing traffic to your website. However, we cannot guarantee specific outcomes as results may vary based on different factors. We can help your business thrive online if you contact us today.